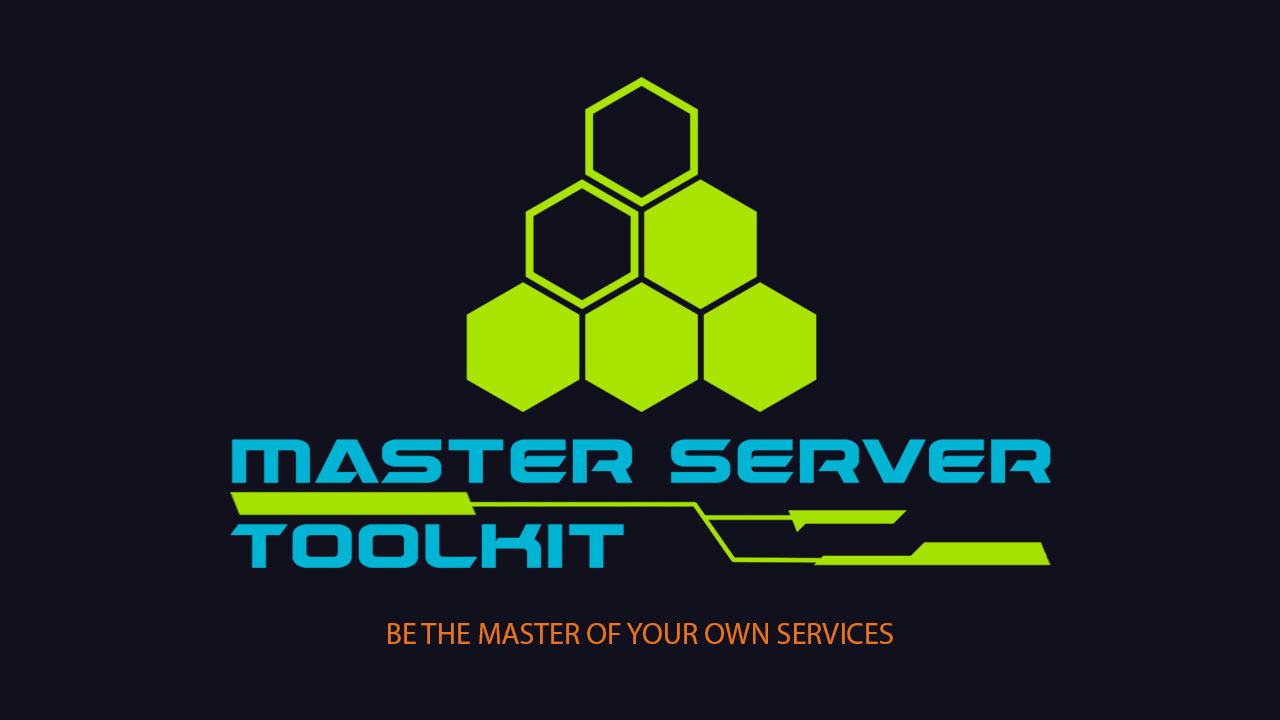 Master Server Toolkit
Bug fixed. When a player leaves a room, he was not removed from the list of players.
The method for getting the list of players has been removed, all its logic has been transferred to the FindGames method. An example of getting a list of players can be found in the PlayersListView class. You can also see how getting a list of players in a room works in the BasicRoomsAndLobbies example.
Files
MasterServerToolkit_v4.6.1.unitypackage
21 MB
Jul 01, 2021
Get Master Server Toolkit